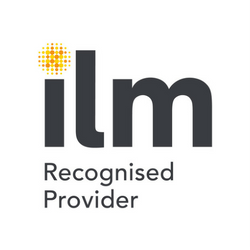 Support and Supervision Skills for Managers and Supervisors
Being a good manager/supervisor and getting the best from your staff requires a combination of skills and actions.
This one day course aims to build your skills and confidence in holding support and supervision meetings with staff.
In this interactive session we will revisit the purpose of supervision, focussing on key skills and practices that will help you to build positive and constructive relationships with staff, to boost and improve performance.
We'll cover how to give feedback, both positive and critical, and how to deal with difficult issues that may arise. You will leave with a range of tips and techniques that can make a positive difference to you and your staff in future supervision meetings.
This training is an ILM recognised Development programme and participants will receive certificates from ILM*
The day offers excellent value for money with a 12 month student membership of ILM included in the price. This gives online access to a wide range of leadership and management materials and information.
 *subject to in-course assessment by trainer